Leanne Matthews MARLA (INV)
Founder
"I am a qualified and independent Inventory professional, with many years of experience within the residential and commercial sectors. I have an extensive understanding of a Client's needs within these markets and I am passionate about creating a new level of customer service and customer experience within inventory services."
Trusted By The Best
SC Inventories is a market leading inventory services supplier working with some of the UK's leading businesses and organisations. Based on the South Coast of England, we offer a portfolio of inventory services to Landlord's, Tenants, Letting Agents, Commercial Agents and other businesses across a broad range of markets. Being passionate about the customer service of our delivery combined with the use of the most up to date technology and creating robust and defensible reports has made SC Inventories an unrivalled inventory brand.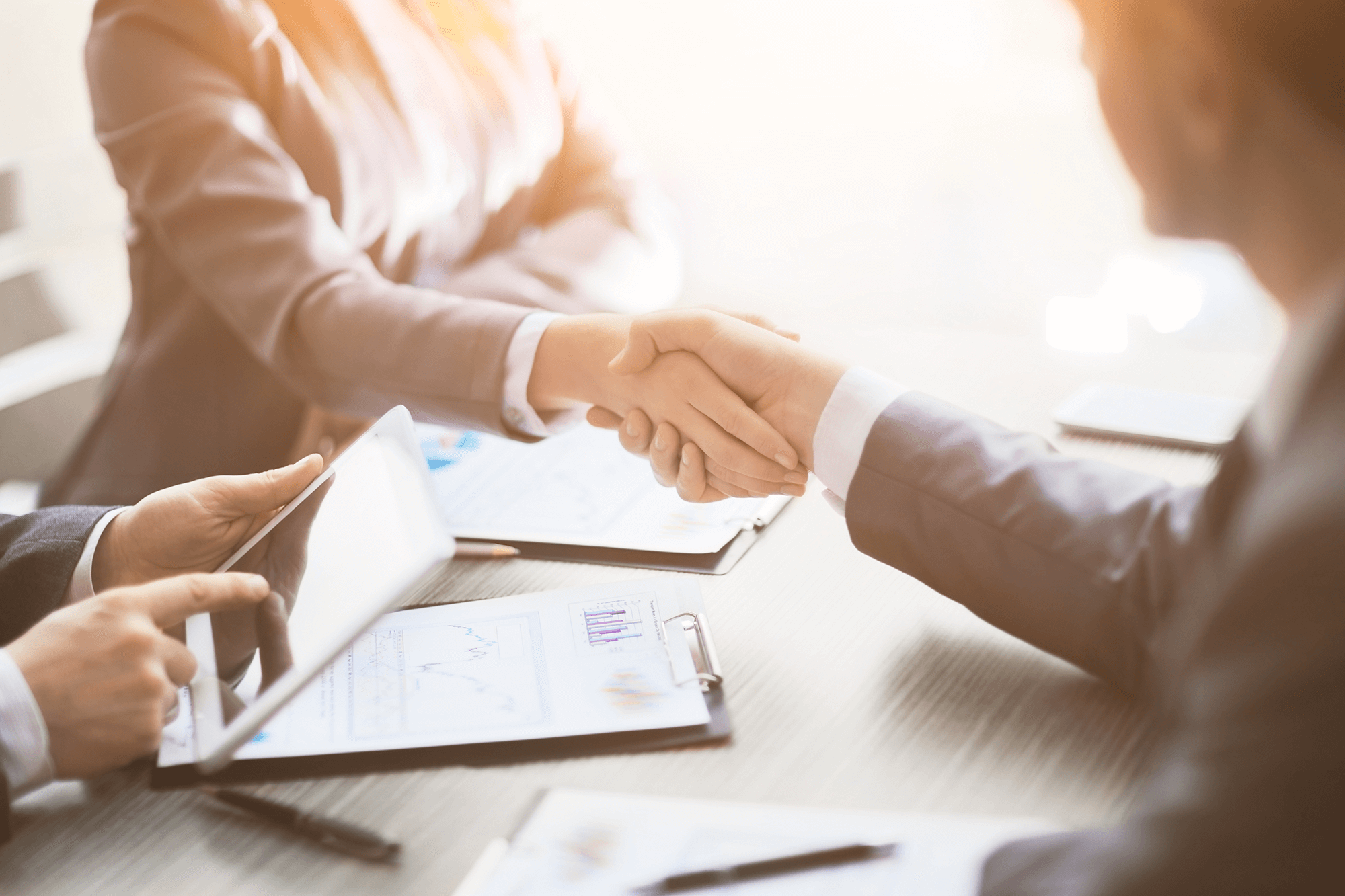 A New Level of Partnership Experience
We understand that when you instruct SC Inventories that we are an extension of your brand and we are extremely proud to be a considered a trusted supplier to so many respected businesses. From national chains to commercial businesses to unique boutique agents and private landlords, we work hard to ensure that all of our Clients receive an unrivalled level of customer experience to make using SC Inventories as your preferred supplier both effortless and enjoyable.
Fully Compliant And Accurate Reporting To Limit Disputes
Our Clerks & Staff are trained in our thorough methods and exceptionally high standards. Our commitment to CPD events and regular training allows us to keep our inventory services uniformly high. We keep abreast of any industry changes and the latest legislation and react swiftly and seamlessly to adjust our processes and reports when required.
We capture the facts and ensure that these are clearly laid out. We leave 'no stone unturned' in our inventory and condition reports to ensure that every area is fully inspected and reported on. Consistency, attention to detail, meticulous checking and well laid out compliant reporting are second nature for SC Inventories. Choosing SC Inventories as your preferred supplier will help you and your business to remain compliant and to avoid unnecessary disputes.
Advanced Rapid Report Paperless Service
At SC Inventories we incorporate the use of the most advanced reporting software to create interactive, comprehensive and compliant web based reports in a rapid turnaround time. Our reports allow for digital signature collection, additional comments collection and additional photographs to be uploaded.
Ours clients and partners have access to their own easy to use, bespoke client area to seamlessly book and manage all of their inventory services and condition reports in one place. Our Clients have instant access to their property information with life cycle reporting, detailed audit trails, follow up reports, invoicing and logged internal messaging system, whilst our real time progress notification system keeps our Clients up to date every step of the way. . The SC Inventories service truly is a comprehensive end to end paperless service.
SC Inventories maintain the highest security standards to protect your data and confidentiality. All information is sent over a secure encrypted network protected by an enterprise level firewall on cloud technology. Our technical support partners ensure that our systems and software is meticulously maintained and updated to protect you and your business.